19" 12U Slim rack
SKU: SLS645012
Product info:
19" Rack RKRP
Steel 1.5 mm STN 11321; DIN DC 01; EN 10130
Powder coated RAL 9005 structure
Front door with plexiglass, rear door perforated
Data Distributor with depth adjustable rails.
Removable side panels with lock
See it on Amazon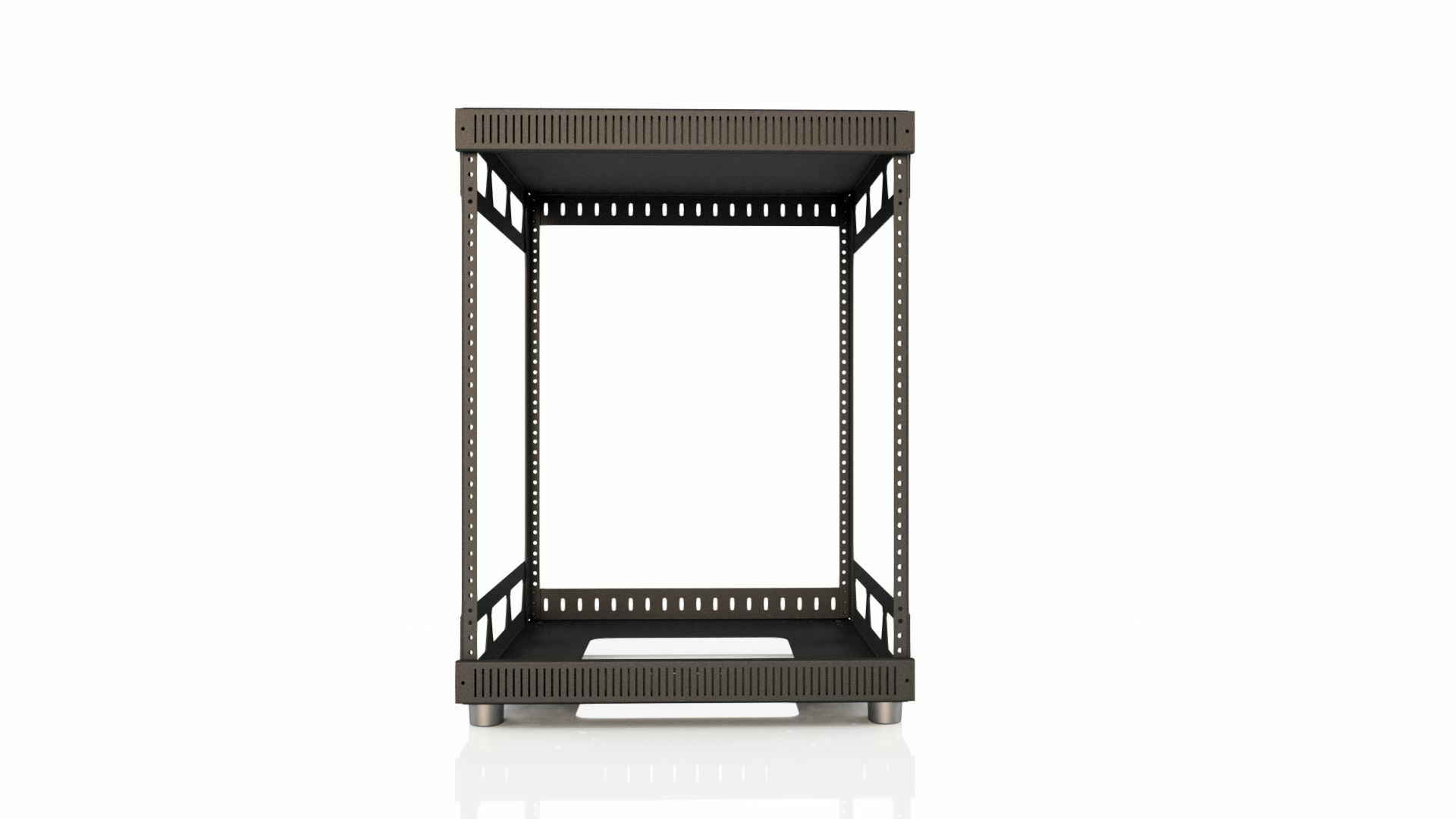 Maecenas accumsan lacus vel facilisis volutpat.
Et molestie ac feugiat sed lectus.
A condimentum vitae sapien pellentesque habitant morbi tristique senectus et.
Nec tincidunt praesent semper feugiat nibh sed pulvinar proin gravida.
Ornare quam viverra orci sagittis eu volutpat odio.
Egestas quis ipsum suspendisse ultrices gravida dictum fusce ut.
Maecenas ultricies mi eget mauris pharetra et ultrices neque.
Senectus et netus et malesuada fames ac turpis egestas sed.
Tellus cras adipiscing enim eu turpis.
Rhoncus aenean vel elit scelerisque mauris pellentesque pulvinar

Tellus cras adipiscing enim eu turpis egestas pretium.

A pellentesque sit amet porttitor eget dolor morbi non arcu.
Non diam phasellus vestibulum lorem sed risus.
Gravida dictum fusce ut placerat orci nulla pellentesque dignissim.
Vitae tortor condimentum lacinia quis vel.
Sit amet consectetur adipiscing elit ut aliquam purus.
Sit amet dictum sit amet justo donec enim.
Eu lobortis elementum nibh tellus molestie nunc non blandit.